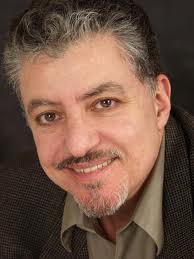 Description:Edit
The young man standing before you has a grayish pallor to his skin, lank, greasy hair and a haunted look in his eyes. When he sees you he seems to shed a mantle of ten years before your very eyes.

the lost cityguard, Edwin is using:
<worn on body> the shreds of a Midgaard cityguard uniform
<worn around wrist> a lead bracelet
<wielded> a long sword
"Can you help me? I seem to be lost," Edwin asks in a lost little voice.
"I came in here to help Iris. Now I am as lost as she," the cityguard :complains in his reedy voice.
Emerald Maze
shreds, lead bracelet, long sword, mint oil
~200hp 1400gp
Procedures:Edit
wimpy doublehit