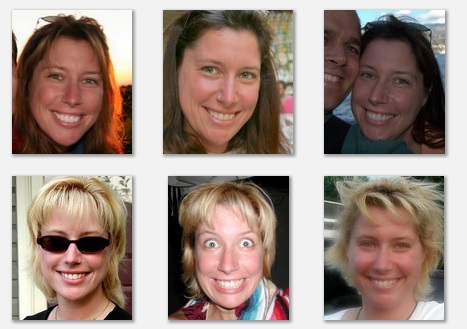 In September of 1995, JediMUD was selected as the Mud Connector's MUD of the Month,  and many of the implementors were interviewed for the online publication.  Here are excerpts from the portion of the interview featuring Cat Stanton.
How has running and being involved with JediMUD affected your life? What has it changed?
Edit
"If it weren't for JediMUD, I wouldn't be living in Virginia, I wouldn't have the job that I have, and I would have likely never left Georgia after I graduated from college. I came up to Maryland in September of 1992 to visit and meet Ras, Torg, Onivel, and another player on the game, Miranda. I enjoyed the weather and the area so much that I sent out all of my resumes to businesses in the DC Metro area as soon as I graduated from college.
My wide-ranging experience with MUDs and with other aspects of using the Internet for more than just everyday work got me a few writing jobs with "Federal Computer Week", a government magazine. Additionally, I ended up working for an Internet service provider up here in Virginia and don't plan on moving anytime soon.
On a more sociable side, I've made a great many new friends. Doc, another fellow JediMUD admin, used to show up in the computer lab where I worked at UGA to MUD on the game. We'd spend a lot of time hanging out together. Onivel and I meet up on a weekend every few months to spend some time yammering about non-game issues, and recently I even got to jaunt up to Pittsburgh to spend time with him and his soon-to-be-wife Moonbeam (but that's for Onivel to answer for in his reply! :) I've also had many enjoyable chats with Ras, and spent some time with him when I first moved up here, getting accustomed to life in a new state.
I can't imagine how dull my life would be without all of the people who entered it via the MUD. While someone out there will always say, "MUDs are for losers!" I know that if balanced out properly with a good dose of off-line experience, a game such as Jedi can really make a profound difference in your life."